A tattoo is for life and if you are going to have one, it better be a good one; it should be a tattoo that describes what you love the most and how you see this world.
I don´t have any, but as a traveler, if I decide to put some ink in my body, it will be definetely a travel tattoo.
Check these 10 tattoos which travelers will love.
1. The minimalistic
2. Artistic watercolors
3. The one which sailors love
4. A tattoo to take a plane around the world
5. The cute one
6. The world is in our hands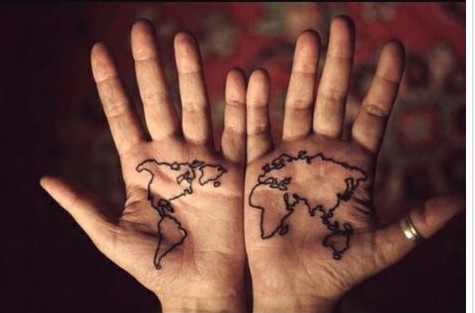 7. When traveling keeps you alive
8. A tattoo to never forget where are you from
9. Probably my favourite tattoo on the list
10. For wanderers who are lost
Have you seen our new article about travel tattoos? Check these Another 11 tattoos inspiring you to travel the world and boost with some travel information
[spider_facebook id="1″]
[custom-facebook-feed]
[fbcomments]